High power factor THD<10% 35W 650mA ul constant current led light driver
Descrição do produto
Specification
Wiring Diagram

Product Description Product Descriptions Lumixess® LED constant current driver family are tailored for professional lighting application in North American (NA) market. The family has universal input 108 ~ 305Vac and covers output power up to 96W, is an ideal LED driver choice for downlight, troffer, panel lighting, stage lighting and so on.
Lumixess® drivers have patented technology and top performance, performs high power factor (PF>0.95), low total harmonic distortion (THD<15%) and low output ripple (Irip<5%), while with high efficiency up to 90%.
Lumixess® drivers are safe and reliable. Whole family is equipped with metal case, which has advantage of thermal performance, anti-flame, and anti-explosion. The drivers are approbated by UL, cUL, and FCC. Lumixess® drivers include over-voltage protection (OVP), short-circuit protection (SCP), and over-temperature protection (OTP) to ensure the safe and reliable operation of LEDs.
Product Features • Isolation between Primary and Secondary;
• Wide range input voltage: 108 to 305Vac, 47-63Hz;
• Max. output power up to 96W;
• Single C.C. output with Max. current up to 2800mA;
• High Power Factor PF>0.95 and Low harmonic distortion THD<15%;
• Low output ripple Irip<5% for superior no flickering design;
• High power efficiency up to 90%;
• Compact, Metal Shell, anti-flame design;
• Build-in SCP, OVP, OTP protections;
• UL, cUL,FCC approbation, Class II and Class P;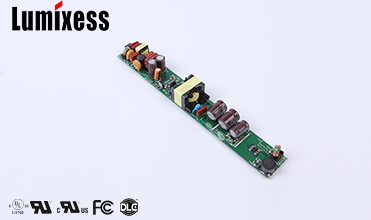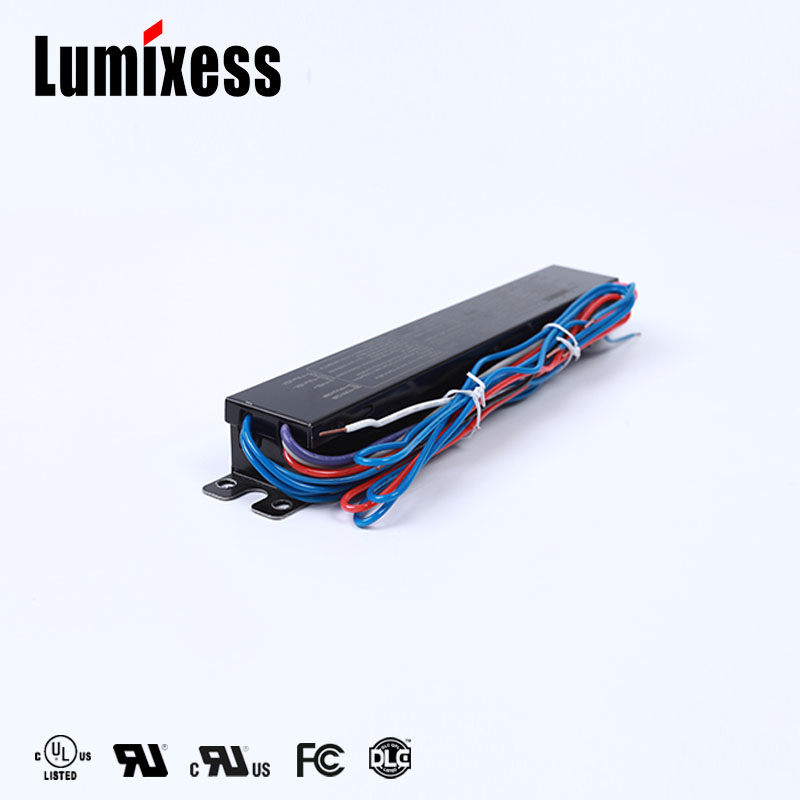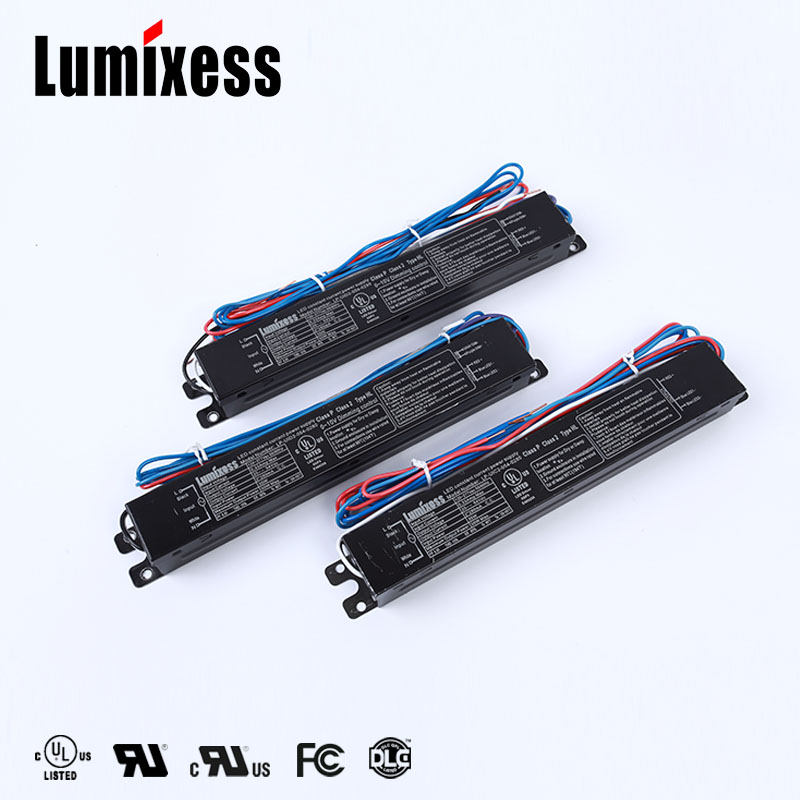 Profile & Dimension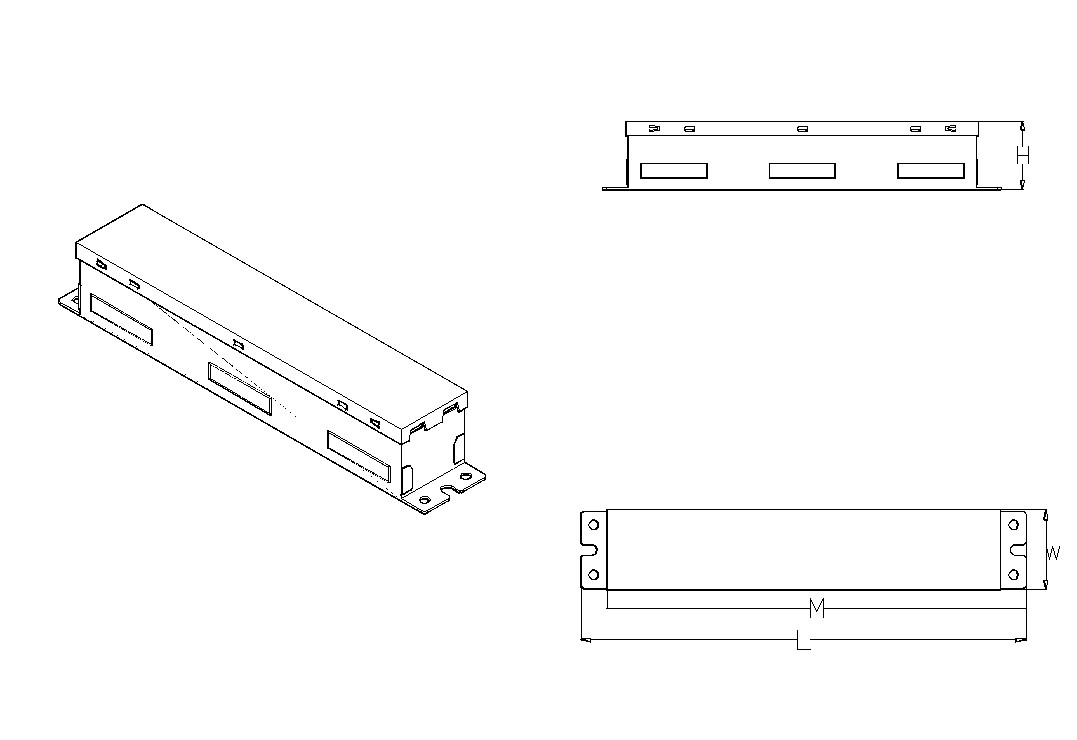 Related Products
Notes: Only partial products are listed here. Please feel free contact our Sales Representative if more products are required.
Certifications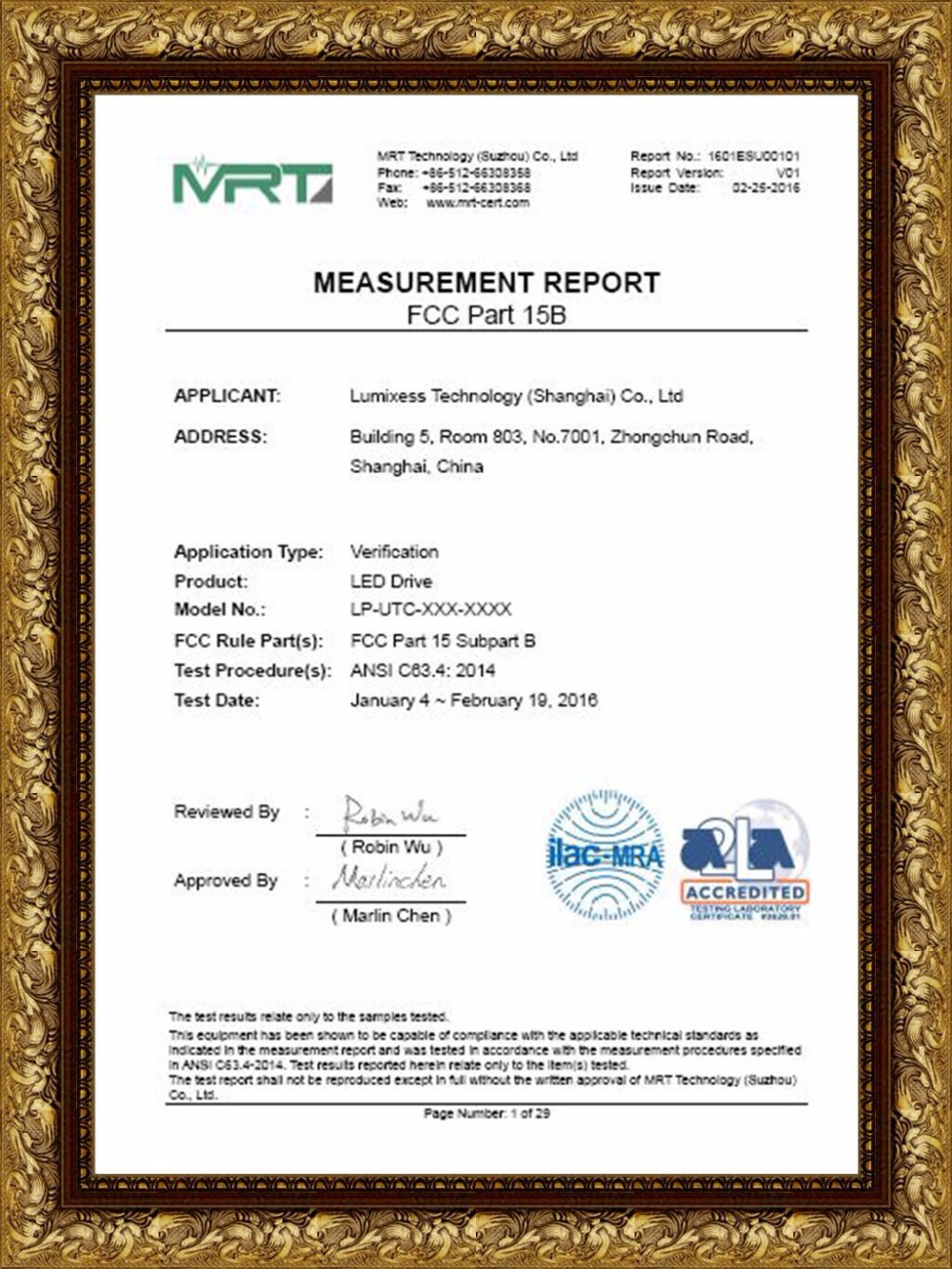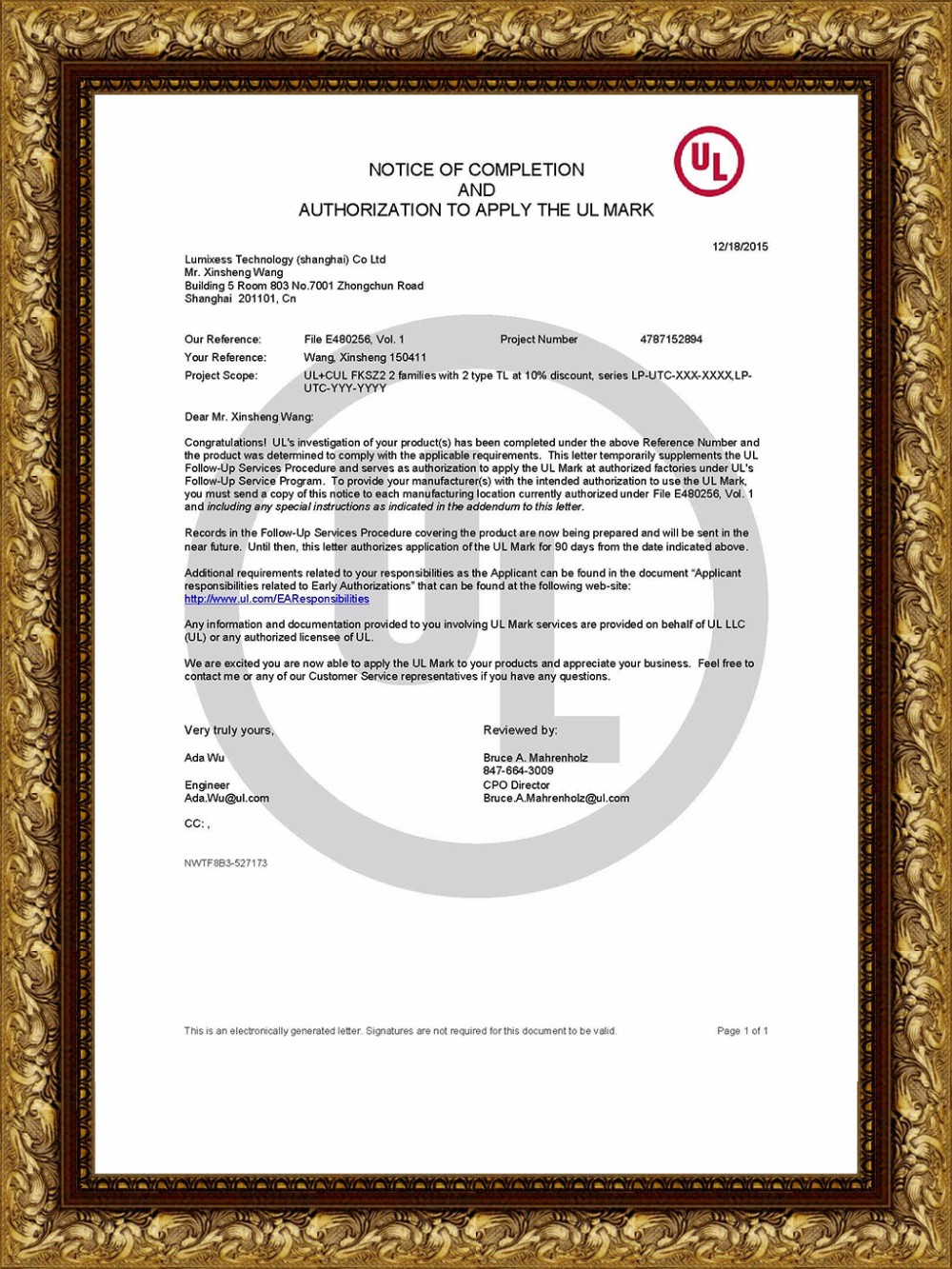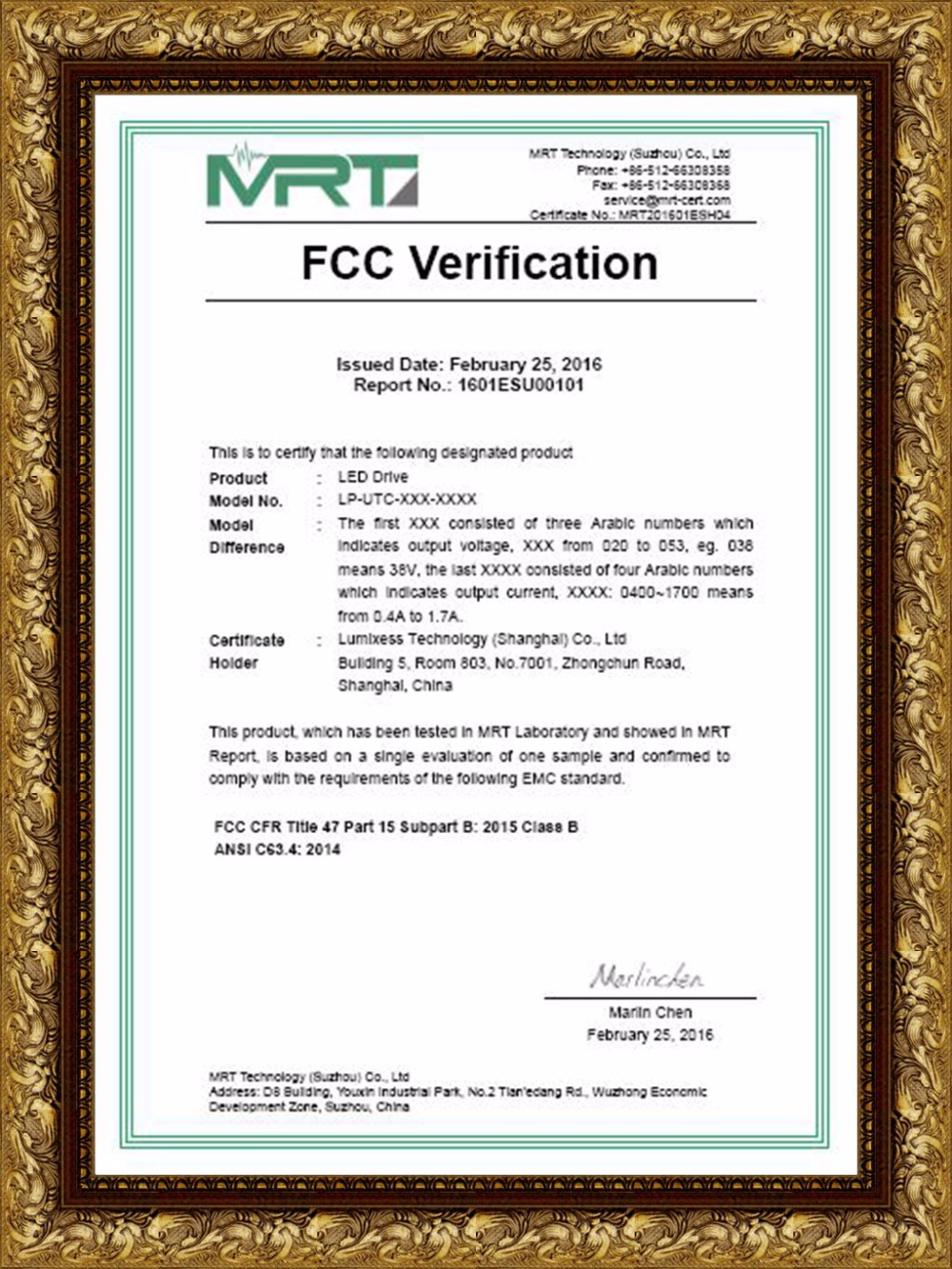 Why Lumixess LUMIXESS Technology is a Shanghai- based designer, manufacturer and marketer of LED Drivers, Control IC and LED Retrofit Kits.  Started in 2009, LUMIXESS is founded on the principals of providing:
• High reliability product by robust designs and  superior quality control
• Unexcelled, extremely fast customer service
• Online access to the latest LED drivers to meet your diverse needs
• The ability to rapidly adapt to the needs of our customers and the changing market
LUMIXESS is specifically positioned to meet the needs of you in the rapidly changing LED Lighting industry.
• We are large enough to support you 1500+ UL recognized LED driver models
• We are small enough to handle the lower volume MOQ allowed only 1 pcs
• We are fast enough to delivery  product in 3 days
LUMIXESS' staffs have more than 20 years experience in lighting electronics and semiconductor industries, we would like share our deeply experience and knowledge with you, and present the best product and service to you. We are here to answer your questions.  Call us any weekday, from 8:00 AM to 8:00 PM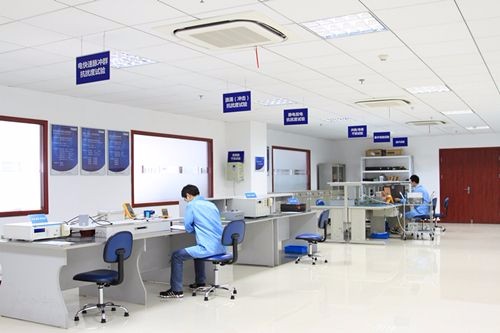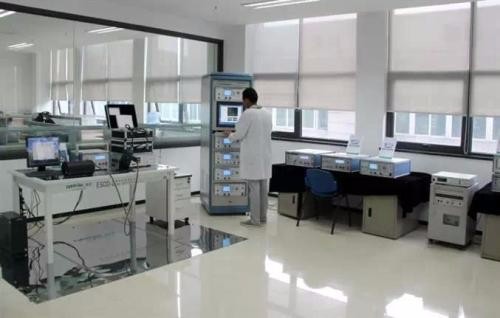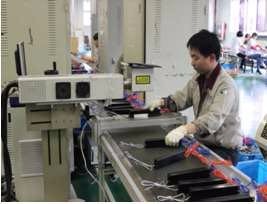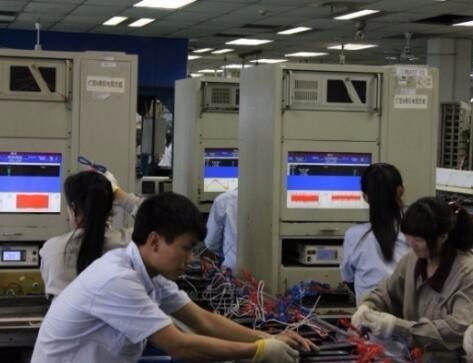 Products Category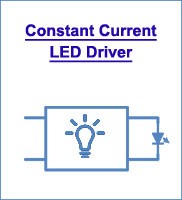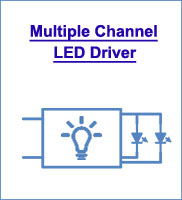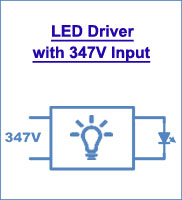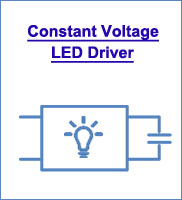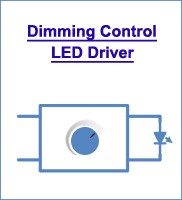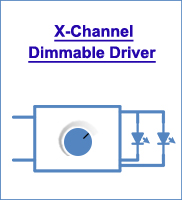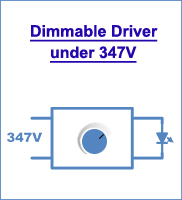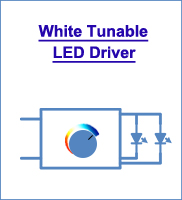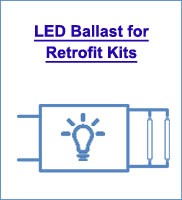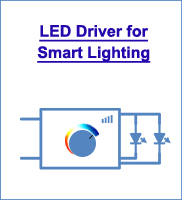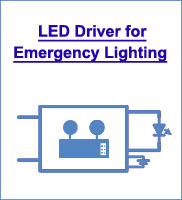 Grupo de Produto : Driver de LED de corrente constante
Enviar e-mail para este fornecedor